Liberal Classical Fine Art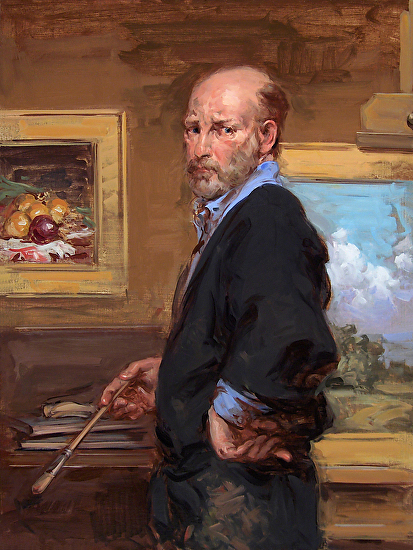 In the Studio
40 x 30 Oil on Linen
Private collection

The canvas is an empty space. It is the task of the artist to fill that void with light and form and atmosphere, with wisdom and challenge, with thunderous noise and breathtaking silence, with the glory of heaven and the horrors of hell, and with all the infinite variety and nuance of the human condition. The goal is to create works of art that are able to reach out of the canvas and touch the viewer, to move them in a profound way.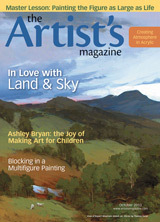 Robert Carsten's article about my work, Alive with Paint, in the October 2013 issue of the Artist's magazine can be purchased or downloaded at the North Light Shop
Visit my blog Dammi I Colori
Information about the Torak Landscape Class
Watch a video of me painting a still life
Read my essays in Linea:
My remarks at Frank Mason's memorial service



COPYRIGHT NOTICE:
These images are Copyrighted by Thomas Torak. All reproduction rights reserved.
All images included in this website are protected under international copyright law. Any reproduction or other use of the images without the express written authorization of the artist is strictly prohibited. Copyright does not transfer to buyer upon sale, the Copyright remains with the Artist.
The Copyright Act gives the Copyright owner, in this case, the Artist, the exclusive right to reproduce or modify their work. This means you may not download, scan, print, copy or crop/edit any of the images even if you have paid for and physically own the artwork. Copyright remains with the Artist for his or her lifetime plus 50 years before entering the public domain.